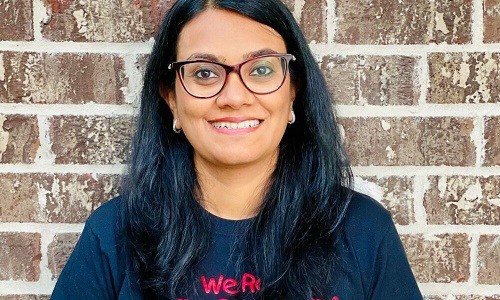 Community Highlights: Meet Kavita Jain of We Rock The Spectrum Kid's Gym
October 19,2022
Today we'd like to introduce you to Kavita Jain.
Hi Kavita, thanks for sharing your story with us. To start, maybe you can tell our readers some of your backstories.
I come from a family of entrepreneurs and have always had the entrepreneurial bug. I went to school for marketing and even while I worked in digital marketing for almost 10 years, in the back of my mind I always knew there was something else I needed to do.
Our life took a drastic turn 10 years ago when we had our older son. Even before he was born, we were thrown into the world of doctors and hospitals as we found out that he would be born with a cleft lip and would need multiple surgeries into adulthood. Soon after he was born though, his cleft was the least of our worries. He was not meeting any of his developmental milestones and had a lot of medical complications. At that point, my career more or less took a back seat as my husband and I were completely dedicated to providing him all the help that he needed. We also moved around a fair bit having lived in Portland, Chicago, New Jersey, and finally moving to Nashville in 2019.
As soon as we moved here, the entrepreneur in me realized that Nashville did not really have any high-quality indoor play spaces for kids and I soon started dreaming about opening one here. Sadly for us, Covid hit as we were planning things so everything was put on hold. But I think it was serendipity as in early 2021 I came across the We Rock the Spectrum brand and I was instantly drawn to it's goal of inclusion and knew that this is what I wanted to bring to our community.
We Rock the Spectrum- Nashville is a sensory-focused inclusive gym that provides a fun and nurturing play space where kids of ALL abilities can come together to learn and play. It's a space where both my kids, one who has special needs and one who does not feel equally welcome and can be who they are.